Contact:Nancy.tan
TEL:86-512-63212787-808
Fax:86-512-63211760-812
E-mail:nancy@shdsx.com
Address:No.108 of South Tunpu Road, Tongli Town,Wujiang District,Suzhou,Jiangsu Province,china
Zip:215216
Country/Region:China (Mainland)
Province/State:Jiangsu
City:Suzhou
High quality FFU, low noise clean room FFU
Products name:

High quality FFU, low noise clean room FFU

Products nubmer:DSX-FFU1175
Products Exhibitors:DSX
Product Documentation:
a brief introdction
Deshengxin High quality FFU and low noise clean room FFU is different for different size, cleanliness level of cleanroom microenvironment, provide high quality and clean air.
High quality FFU, low noise clean room FFU
的详细介绍
Chinese Wujiang Deshengxin Purification Equipment Co., Ltd is a professional manufacturer for FFU. The High quality FFU and low noise clean room FFU features as following:
1. Using the centrifugal fan with high efficiency and low noise; particular air duct design greatly improves the efficiency and reduces the noise of the fan.
2. Low power consumption, DSX FFU with low power consumption can greatly reduce the costs during the operation
3. Advanced production technology, prolonging the using time of the fan; DSX high quality centrifugal fan has properties with maintenance-free,small vibration etc.
4. High cost-effective, our fan filter unit has competitive prices with low noise and long using term. Our FFU will be your ideal choice!
The size can be customized according to clients' demand.
High effiency fan filter unit FFU Technical Parameter
Size(L*W*HMM)

(Including HEPA)

1175*1175*350(4'*4')

1175*575*300(4*2')

575*575*340(2*2')

Air velocity(m3/h)

2100

1050

500

Air flow(m/s)

0.45m/s (±20%)

0.45m/s (±20%)

0.45m/s (±20%)

Class`

100

100

Noise

≤59Db

≤57Db

≤53Db

Position of testing noise

1.2m far below the filter

1.2m far below the filter

Shell material

Zn-Al,coated plate/stainless steel

Zn-Al coated plate/stainless steel

Power Supply

220v, 50Hz,

220v, 50Hz,

Rated power

0.25kw

0.12kw

Weight

50kg

25kg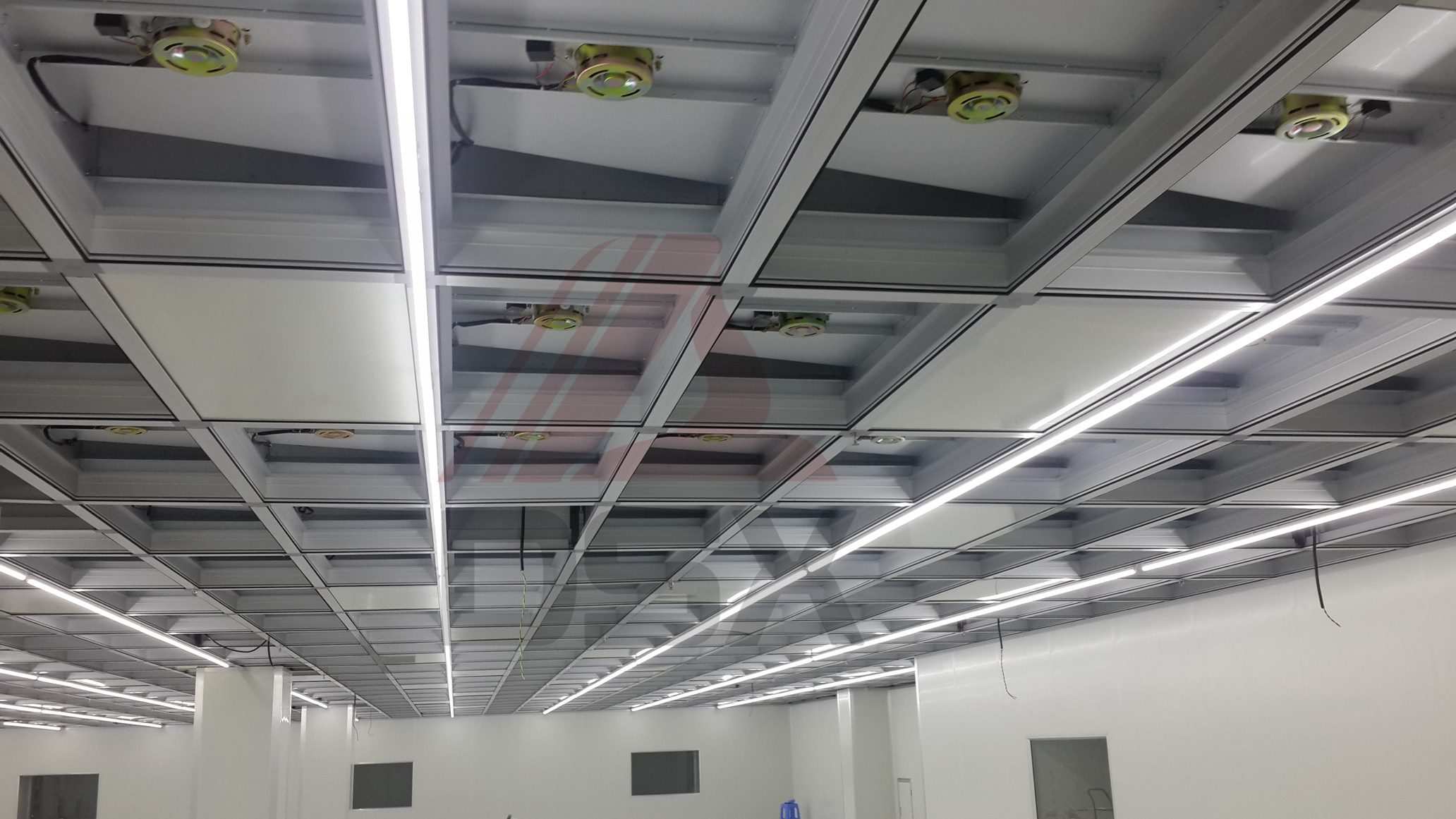 Google+