Contact:Nancy.tan
TEL:86-512-63212787-808
Fax:86-512-63211760-812
E-mail:nancy@shdsx.com
Address:No.108 of South Tunpu Road, Tongli Town,Wujiang District,Suzhou,Jiangsu Province,china
Zip:215216
Country/Region:China (Mainland)
Province/State:Jiangsu
City:Suzhou
hepa filter unit
Products name:

hepa filter unit

Products nubmer:DSX-FFU01
Products Exhibitors:DSX
Product Documentation:
a brief introdction
hepa filter unit(FFU) is the core product of DeShengXing Purification Equipment Co.,LTD and we have more than 10 years of experience in manufacturing all sizes, material and type of FFU.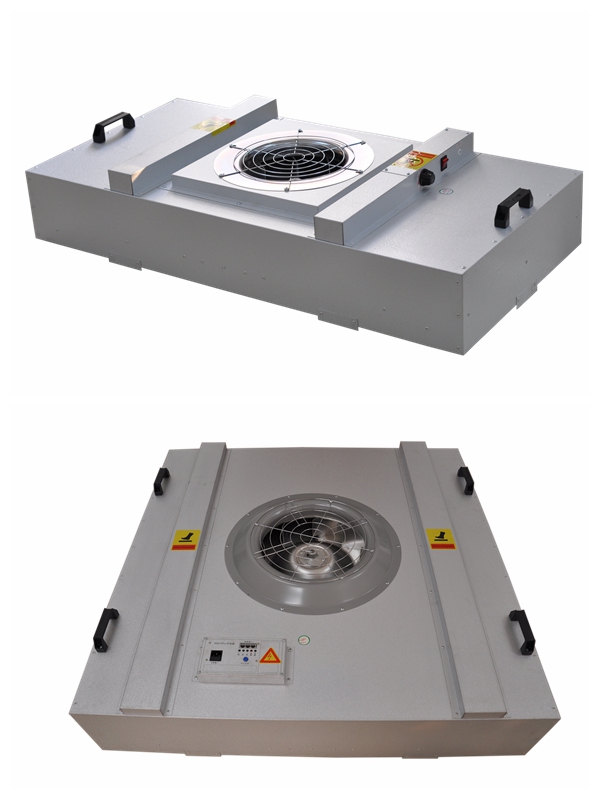 Features
1.To prevent motor overheating, motor installation of protective devices .
2.Special size available upon request.
3.Filter can be HEPA or ULPA .
4.Motor has overheat circuit protection
5.Control Box can be hand-controlled or computer program system control
6.Energy saving
7.Low noisy level,it is at least 2dB lower than others.
8.Computer program ,control whole system,zone,group or individual unit in one touch
9.Motor has longer life
HOUSING MATERIAL
Galvanized steel (standard) (default)
Type 304 #4 finish stainless steel
Type 316 #2b finish stainless steel
Powder Coated Painted Cold Rolled Steel (Clean Air Products standard white)
Powder Coated Painted Cold Rolled Steel (Customer-specified color)
FINAL FILTER
Anodized aluminum framed HEPA Filter 99.99% on 0.3 micron particles (standard) (default)
Anodized aluminum framed ULPA Filter 99.999% on 0.12 micron particles
The size can be customized according to clients' demand.
Google+