Contact:Nancy.tan
TEL:86-512-63212787-808
Fax:86-512-63211760-812
E-mail:nancy@shdsx.com
Address:No.108 of South Tunpu Road, Tongli Town,Wujiang District,Suzhou,Jiangsu Province,china
Zip:215216
Country/Region:China (Mainland)
Province/State:Jiangsu
City:Suzhou
clean room design and construction
Products name:

clean room design and construction

Products nubmer:DSX-clean room 01
Products Exhibitors:DSX
Product Documentation:
a brief introdction
Deshengxin purification equipment CO.,LTD. is experts in clean room design,cleanroom Construction and have extensive experience designing, manufacturing and installing cleanrooms for leading pharmaceutical, medical device and industrial companies.
clean room design and construction
的详细介绍
WuJiang Deshengxin Purification Equipment Co. Ltd., mainly to undertake various types of ward, operation room, laboratory, GMP clean room, suction call system engineering, purification and GLP lab, HlV lab, ICU ward, pharmaceutical, food workshop, electronic workshop, cosmetics, electronic computer room purification engineering.
We have high-quality scientific research and design staff and skilled professional construction team, rich experience in practice. From design, production, installation, commissioning, repair and maintenance to all in one service. We by the high quality service, customer satisfaction engineering to repay the society from all walks of life. Quality is the life of enterprise contract, the company has always been to "customer first, quality first, the credibility of the first" the purpose of carrying out to each project through, each project completion and acceptance.
Our Cleanroom case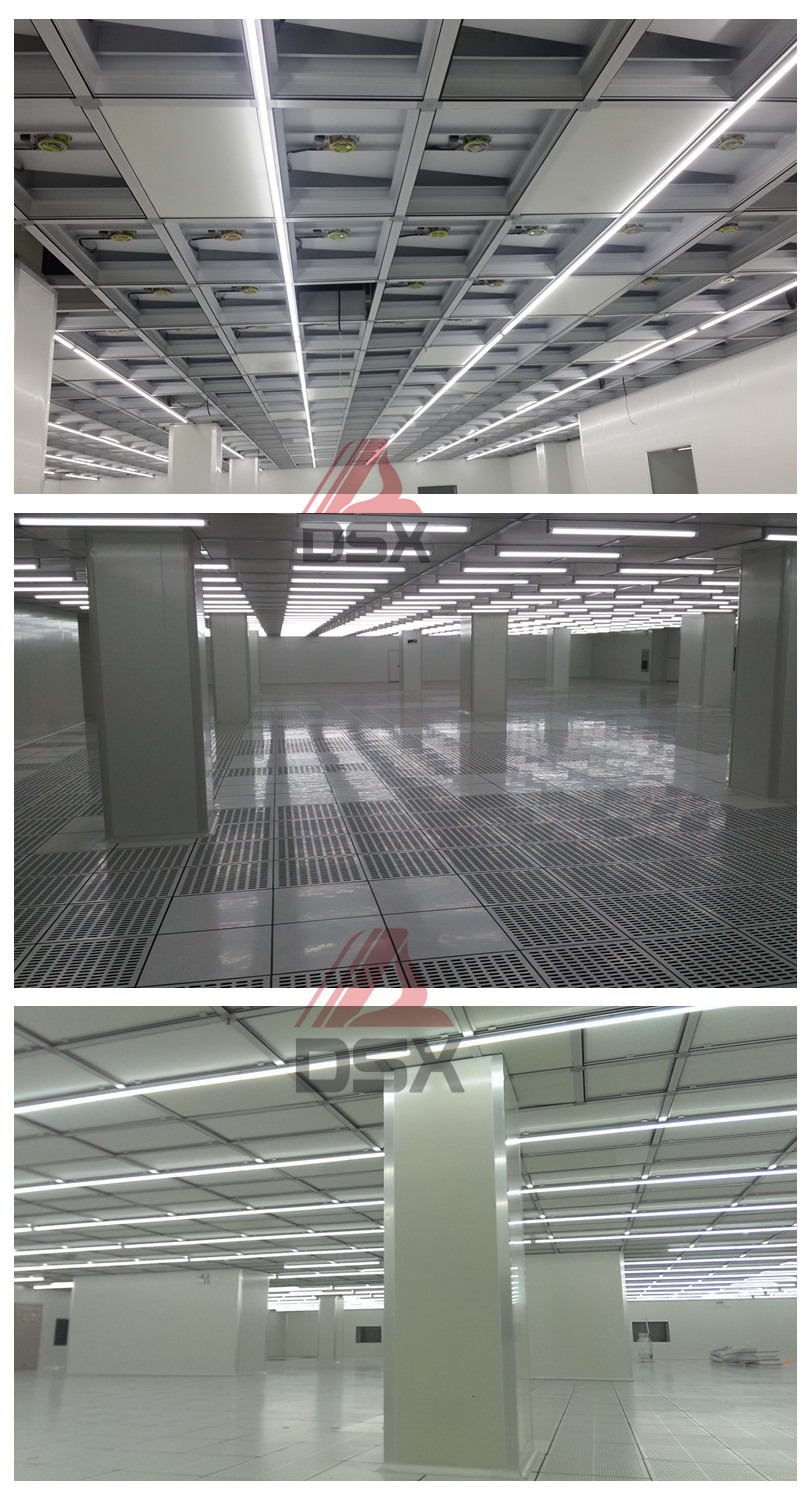 Clean room controller
Certifications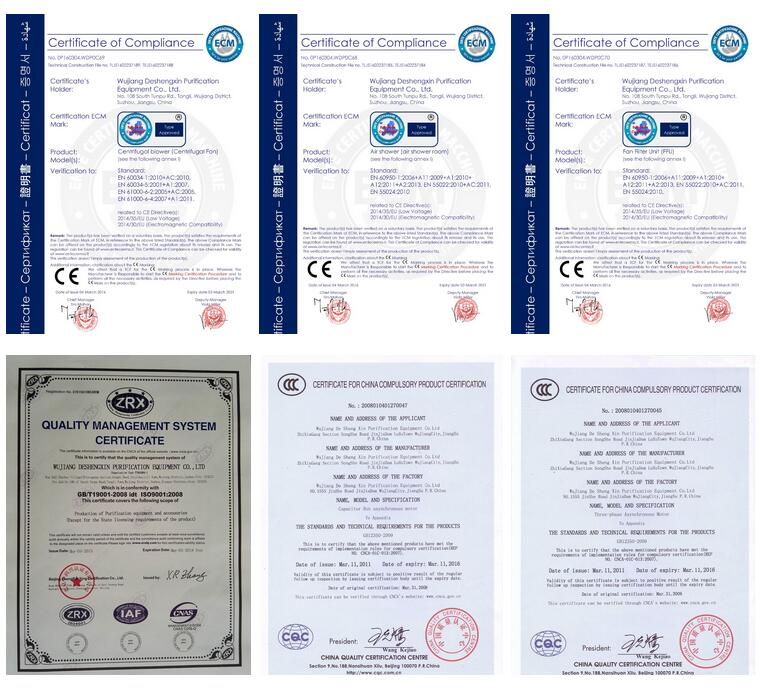 Our Company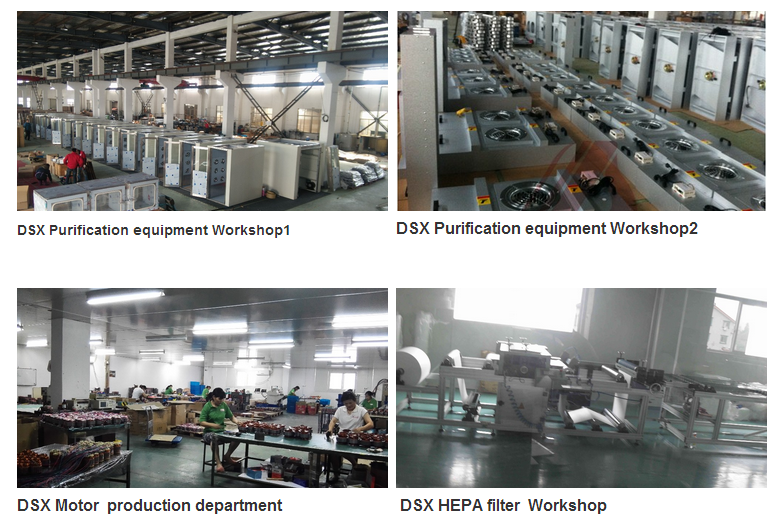 Exhibition
Deshengxin is a specialized provider for diferent types of air cleaning projects' design, manufacture, installation,debugging,maintanence etc. It undertakes various prufication projects with air cleanliness from 10 to 100000 classes. It is you ideal choice as a result from the hig quality products and specialized construction team.
Are you ready to build your cleanroom or need a quote for budgetary and planning? Contact US at (86) 512-63212787-808 or Email to:nancy@shdsx.com or sales1@shdsx.com.
We are looking forward to establishing a long term cooperation with you.
Google+